One of the most overlooked steps in the pursuit of a healthy landscape, is regular fertilizer and an effective weed control program.
WHEN YOUR LAWN HAS MORE DANDELIONS THAN GRASS
Fertilizer is an essential feature to an effective landscaping and lawn maintenance program. With our help you can feel comfortable walking barefoot in your hard, having an overall satisfaction of a lush, green, beautiful environment for both you and your family.
WE MANAGE YOUR LANDSCAPE 24 HOURS A DAY
Fertilization is an important part of protecting your investment, helping your business/home look its best year round. Our team is committed, knowledgeable, and trained to find the ultimate solution for your lawn. Please don't hesitate to set up an appointment. We look forward to helping you.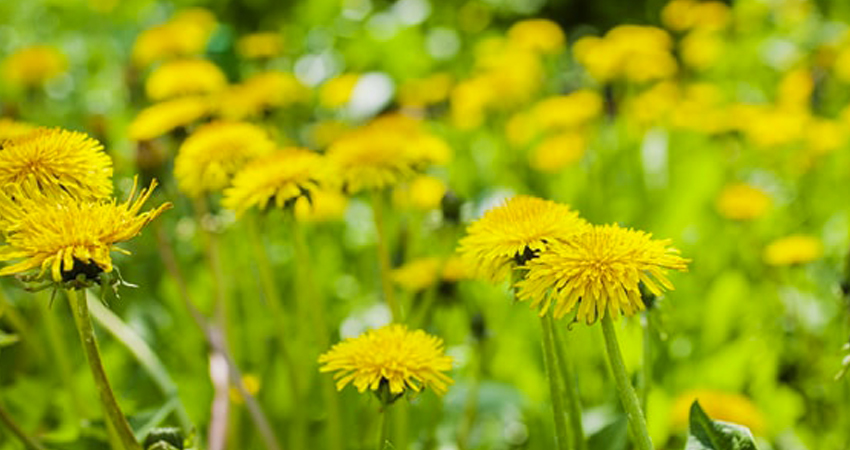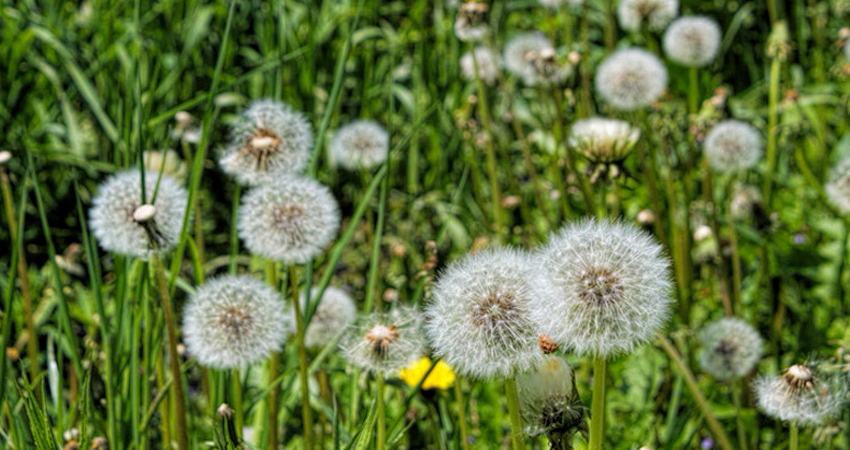 Key Benefits of the Service
Fertilizing your lawn is just one of the keys to preserving its lushness and beauty.
  Thick, lush, and healthy landscape
  Free of weeds
  Beautiful landscape throughout the seasons
Our landscape division has many years of experience in all phases of landscaping and our customer focused approach makes us the best landscaping company!

Our landscaping techs have a broad range of experience, working on all types of lawns and yards.  All shade, no problem, bad soil, no problem.  We know how to address them all!

We will be there on-schedule, on-time and provide you with a service you can rely on!